Leading tutoring in Newtown and Greater Geelong.
We offer exceptional tutoring at both primary and secondary levels. Our wealth of teaching experience goes back decades, and we have successfully crafted hundreds of individual teaching plans for students throughout the Greater Geelong region and more recently by remote learning nationally. Specialist teachers in each state have been acquired to cater to the curriculum requirements of their state. This national remote learning team consists of leaders in education nation wide. We are proud to offer tuition nation wide
Our highly qualified teachers can provide private after-school and in-school tutoring when you need it, and we excel in catering to students with special educational needs with a qualified psychologist on staff. If you feel that your child is underachieving at school, or perhaps requires a tutoring program tailored exclusively to them, we would be delighted to help. With over 20 years spent educating in the private sector, our patient, understanding teachers are renowned for the exemplary work they do with students of all backgrounds and ability levels.
The Future of Learning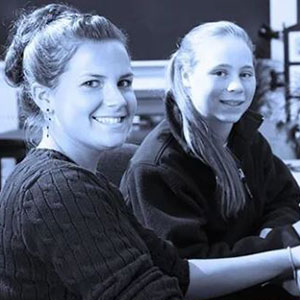 Not only do we offer IB and VCE teaching programmes at our Study Centres in Newtown, we also offer remote learning options nationally.
The subjects we specialise in include:
English, Maths, Physics, Chemistry, Special needs education, Business Management, Accounting and Legal Studies.
Admissions for the 2023 school year are currently being enrolled, so please don't hesitate to contact Sheena Dougherty to learn more about the possibilities of one-to-one tutoring for your child.
School tutoring that truly helps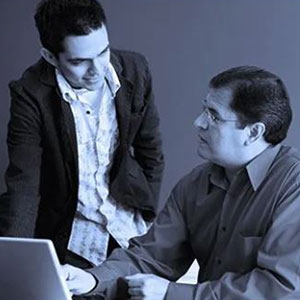 We make a point of practicing positive psychology to complement the creative, engaging and grounded teaching methods that our students genuinely respond to.
Our teachers fully commit themselves to every single learner, and the results really do speak for themselves. Many of our past students have been welcomed into Medicine, Law, Commerce, Engineering, Science and Arts courses at leading universities, both here in Australia and Abroad.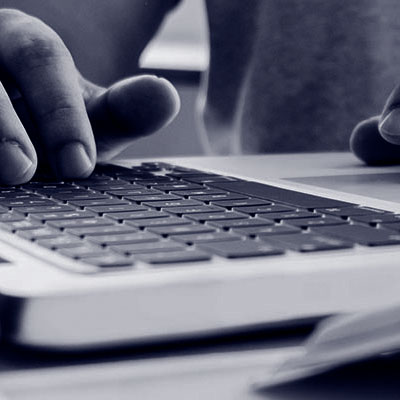 We offer personalised, one-on-one tutoring via remote learning online nation wide.
The benefits of pursuing online tutoring with Lesson Space is that you will be tutored by leading assessors and educators nation wide. Your tutor may be an experienced teacher and assessor from Sydney, Melbourne, Adelaide, Perth or Hobart. Our teachers will give real time interaction and one-on-one constructive feedback via virtual whiteboards and screen sharing. Your child will also have access to superior quality online materials including video and audio content.
Our excellent advantages are:
We have the best teachers and timeslots available and we are not limited by your location.
No guardian is required, students can walk to our Educational Centre.
Parents and Guardians can just drop off and pick up, or stay and have a coffee.
Our study rooms are custom-designed for best study conditions so there are no distractions.
English and Mathematics assessments are offered for students in prep to year 12.