Online Tutoring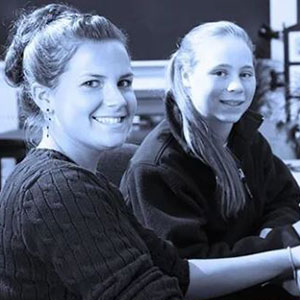 We offer personalised, one-on-one tutoring via remote learning online nation wide.
The benefits of pursuing online tutoring with Lesson Space is that you will be tutored by leading assessors and educators nation wide. Your tutor may be an experienced teacher and assessor from Sydney, Melbourne, Adelaide, Perth or Hobart. Our teachers will give real time interaction and one-on-one constructive feedback via virtual whiteboards and screen sharing. Your child will also have access to superior quality online materials including video and audio content.
One-On-One Online Tuition
Online tuition is often used for remote students such as boarders or those with particular requirements who may not be able to receive support otherwise. However, there are many advantages for students to learn remotely in any location!
The best teachers are available as you are not limited by your location
It is most convenient as no guardian or travel is required
You can continue tuition even if you are on holidays or away from home
Timeslots for tuition can be most flexible, e.g. late at night
Tuition sessions can be saved on our platform and reviewed at a later date for your consideration
How does out online tuition work?
We will personally match you to the right teacher and organise a suitable timeslot
You will be provided with our online platform to download and login instructions – the use of our specialised program is provided at no additional cost
We offer a free trial of the platform with our administration staff so you can see if it is right for you. Our administration staff will train you until you feel super confident using the platform
Meet your teacher online and interact through video and audio streaming, interactive whiteboards, desktop sharing and use digital pens for real time communication
Save whiteboards for future reference and logs-off when finished
Our administration team are always available to assist in case of technical issues
Our Online Tutors, Available & Ready To Assist
Learn more about our tailored school tutoring programmes now on 0420 945 737 or 0458 00 1227